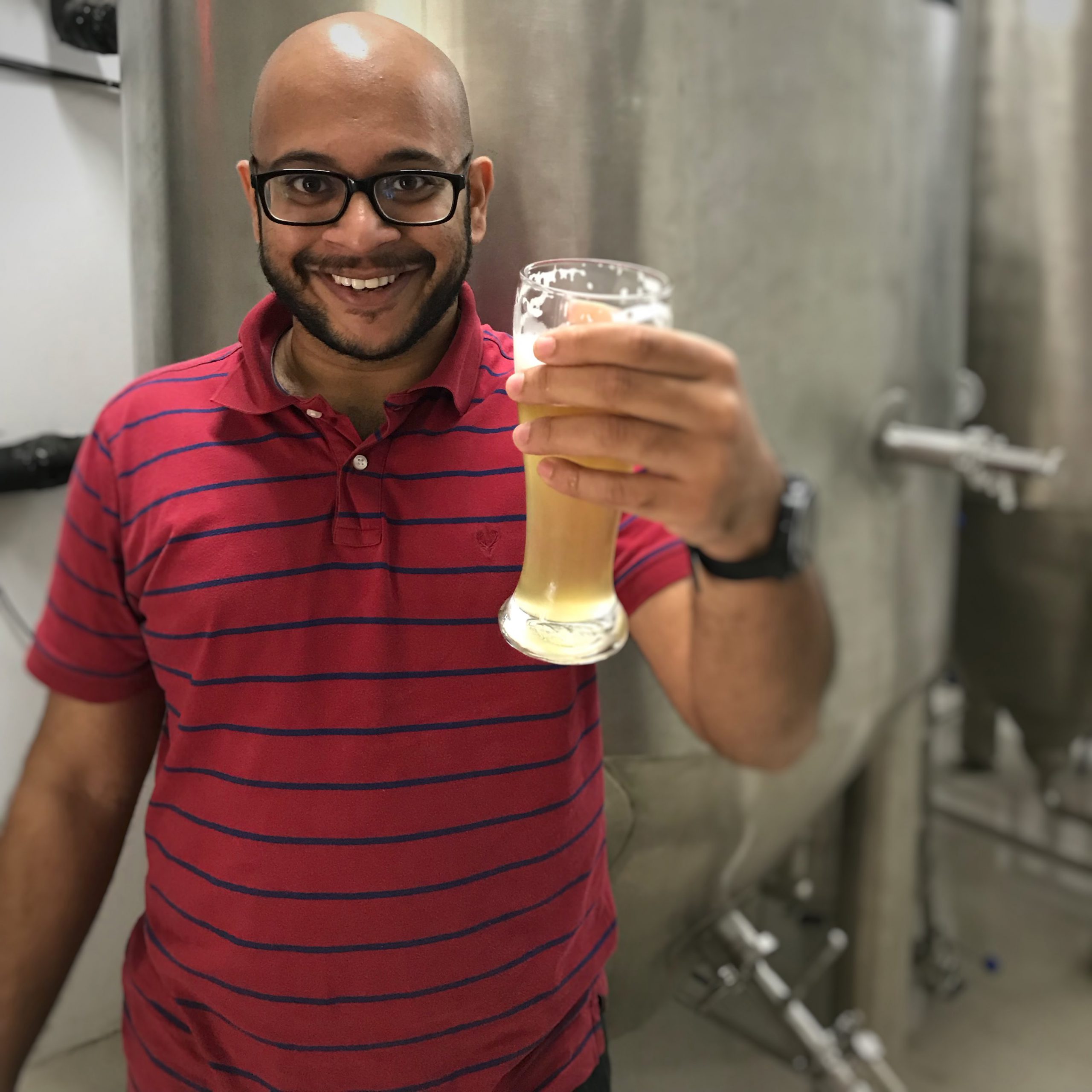 Ameya Mehendale
Co-founder
Hi! I'm Ameya Mehendale. I'm a chemical engineer, entrepreneur, tree-admirer and a world-class napper. Most days you will find me indulging my sweet tooth and then running it off on the hills in Pune city. I'm obsessed with efficiency and data, and thus I love looking after the business and operations at Yavasura.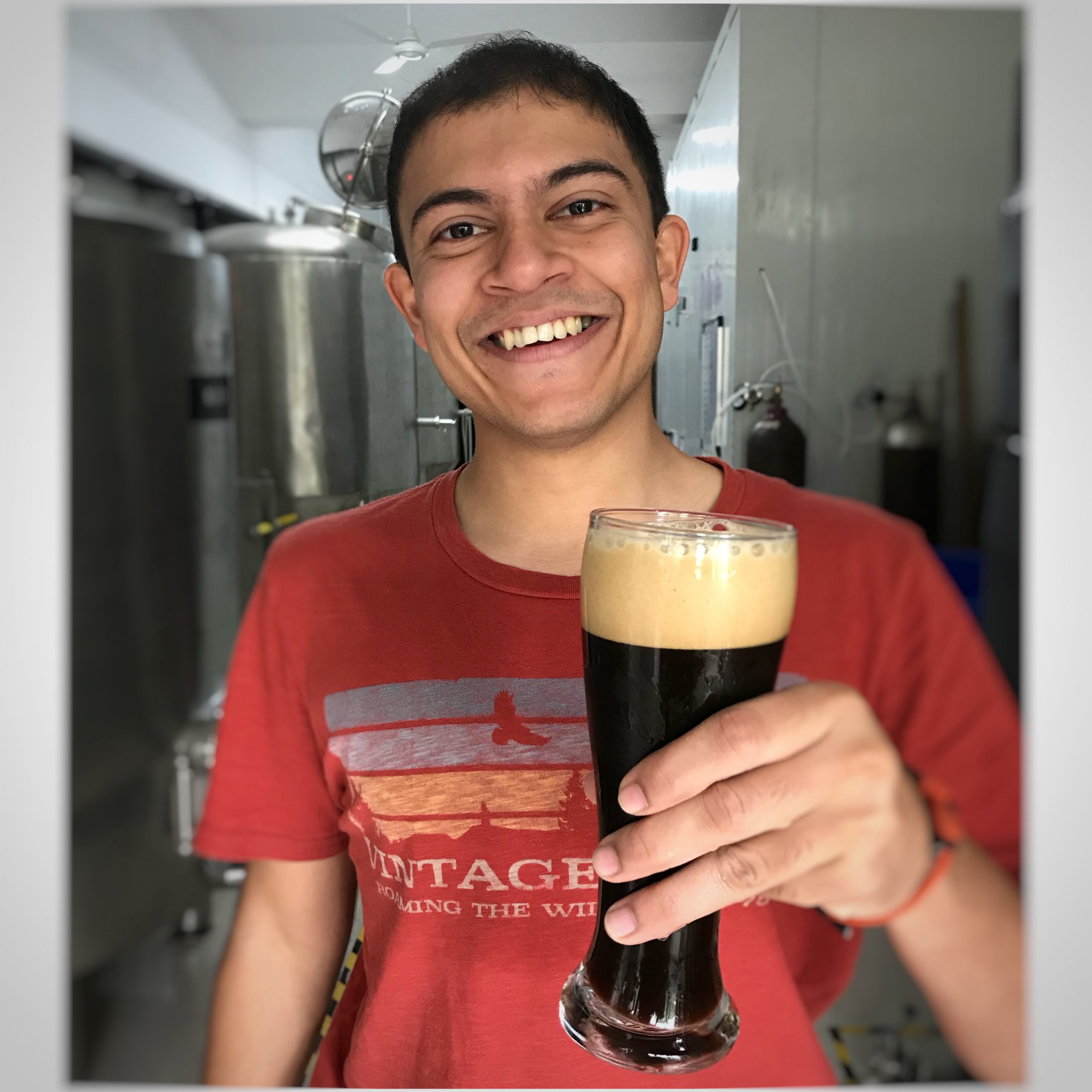 Partha Mehendale
Co-founder, Head Brewer
Hey there! My name is Partha. While Ameya is busy crunching numbers, I get to brew liquid gold. I'm also an engineer, a self-taught brewer, a semi-professional singer, and the slowest eater you'll ever meet. You'll often find me sipping on cold chai either reading up on random trivia or thinking of new ways to incorporate our home-grown herbs into the beer of your dreams.
Know more about Yavasura- the beers, the people and the passion through interviews, blog posts and newspaper articles! Check them out below!
Follow the journey of Yavasura below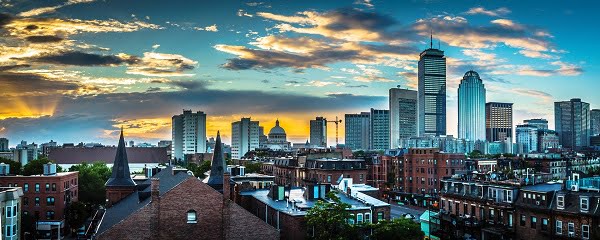 One of our founders, Ameya, went to Boston, and had his first craft beer. It was a memorable one- a Harpoon UFO White- a Belgian Witbier. This, unbeknownst to him at the time, became the bedrock of Yavasura.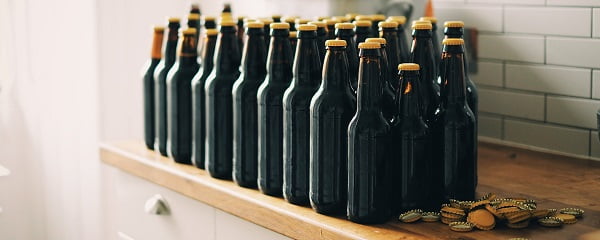 By late 2011, Ameya had started homebrewing in Boston with his friends, using the internet as their guide to formulate and emulate recipes.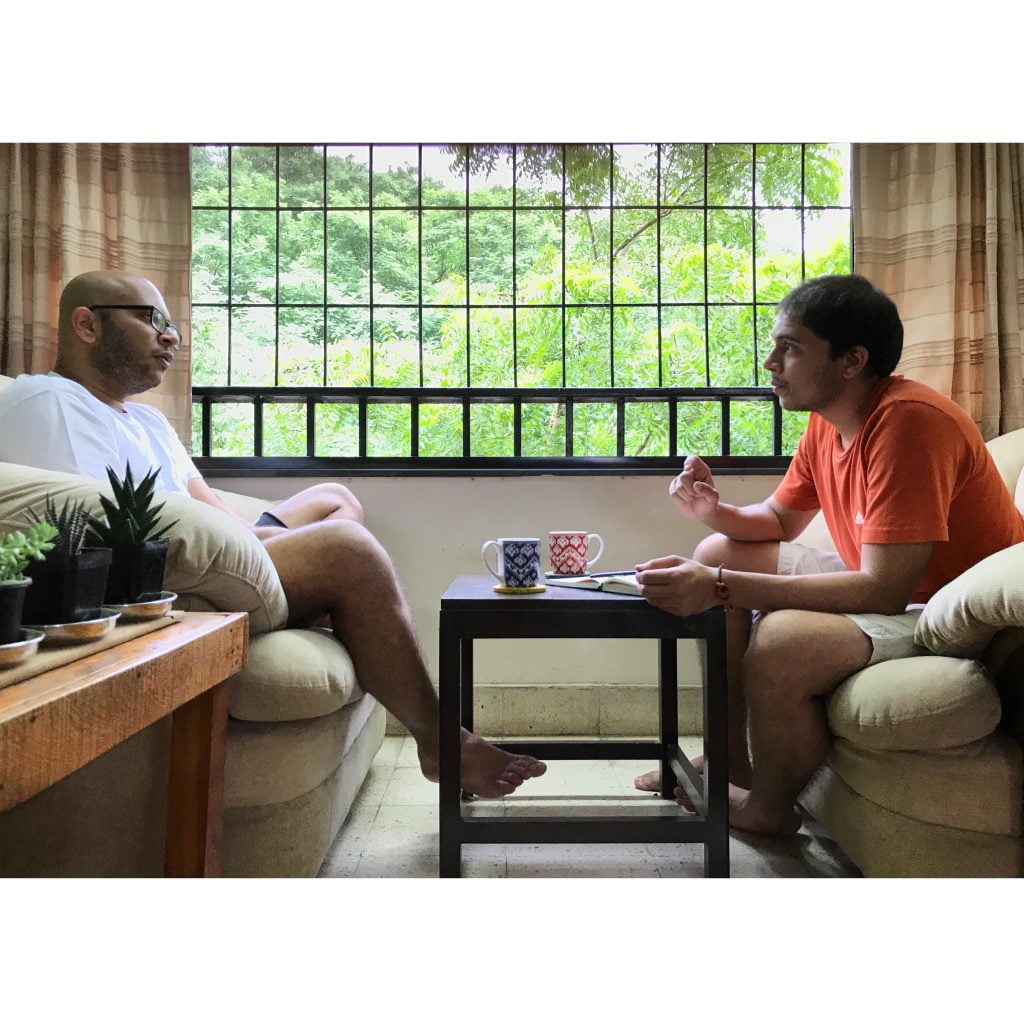 Ameya returned to Pune from Boston, and soon him and his brother, Partha, our other co-founder decided to give brewing a shot. Just out of college, Partha deep dived into the theory of beers.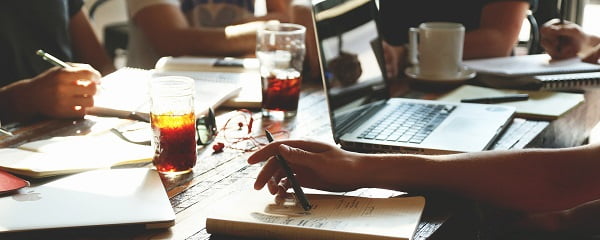 Starting a new business, especially a beer business in India was not very easy. From running around Government offices to regulatory boards, jumping from meetings with fabricators, bankers, contractors, officials, etc.
At the end of 2014, yavasura was incorporated.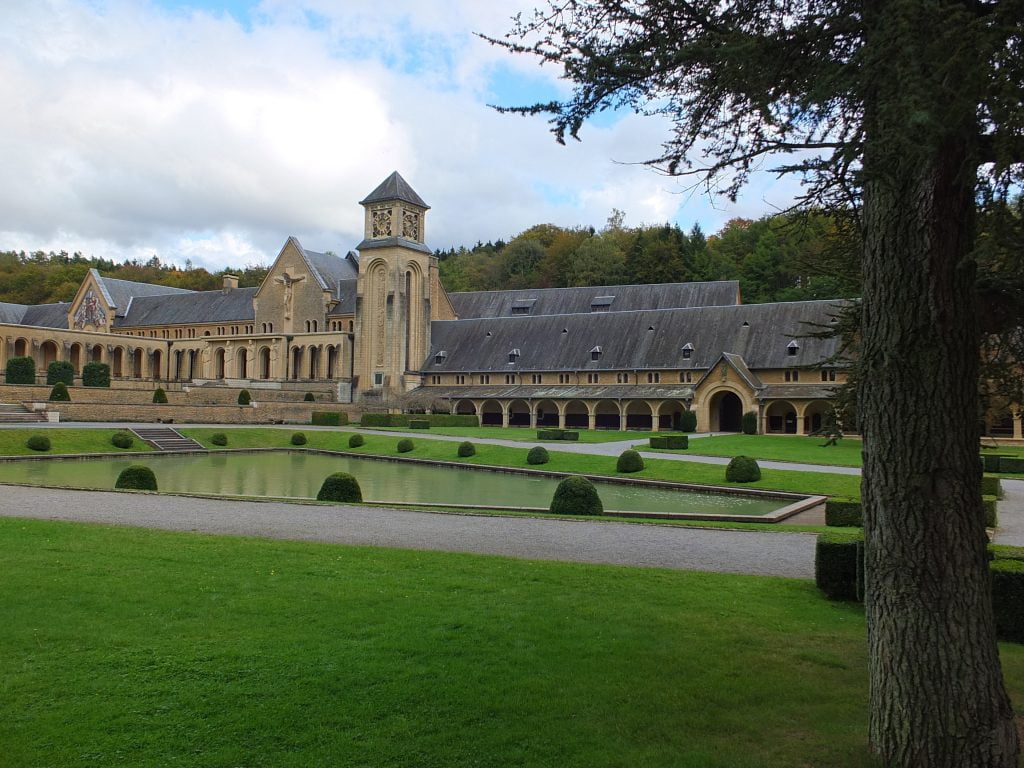 With all the running around, finally, we submitted our files to obtain the license to manufacture.
We embarked on our first beer travel- europe! travelling from the east to west, on a shoestring budget. exploring and fascinated by breweries across europe, we learnt so many things about beer then.
coming back, with high enthusiasm, we started developing the space for the brewery and designing the vessels!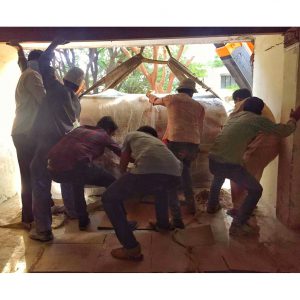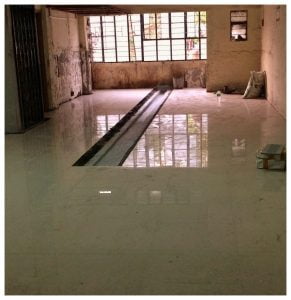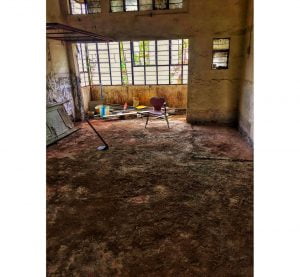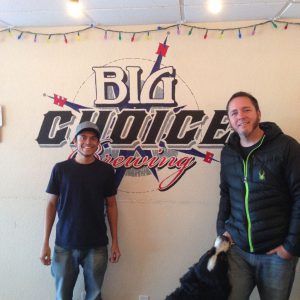 we decided that someone needed a more hands on experience in brewery operations- and Partha, our head brewer took up the task. he went to Colorado (big choice brewing), USA, who let Partha intern, observe and learn there! Two months of braving the Colorado winters, and putting in some hard work, Partha came back home wiser and had a dawning realization- brewing isn't as glamorous as it sounds and requires some serious work to get it right!
The brewery set up began in full swing- from the incline of the brewery floor to the positions of vessels.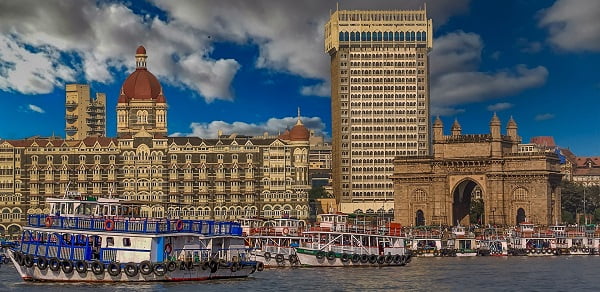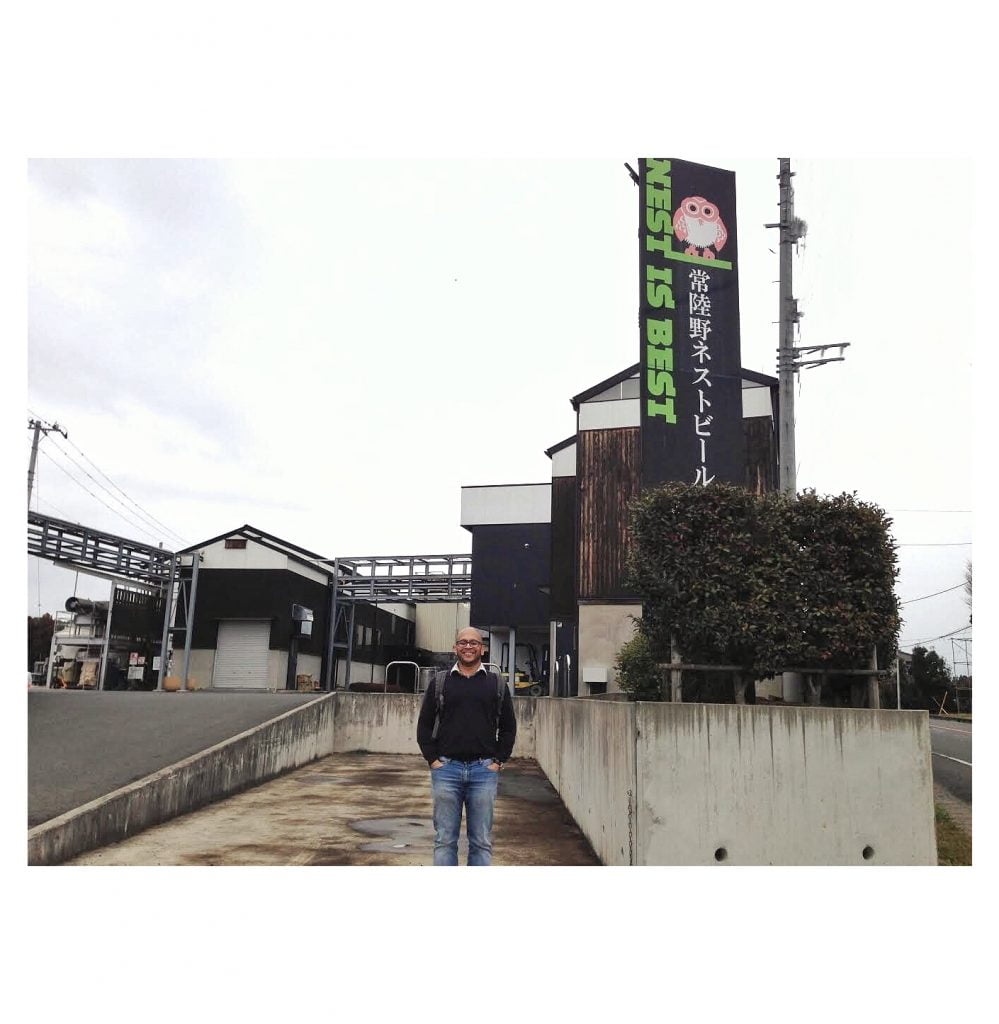 For the whole year, Ameya made trips back and forth Mumbai- where the licensing department was, every week. During that period, he met with a lot of interesting people- co-travelers in trains or buses, ride sharing, government officials, clerks, ministers and their secretaries, etc. It is here where Ameya's love for Mumbai grew- it was such a strange city with its own charm!
Ameya also got a scholarship to go to Japan to learn more about operations and efficiency. He traveled to Tokyo, and visited a few breweries in and around Tokyo. He was awed and inspired by Japan, it's culture, and it's people, which eventually has translated into the operations here at Yavasura.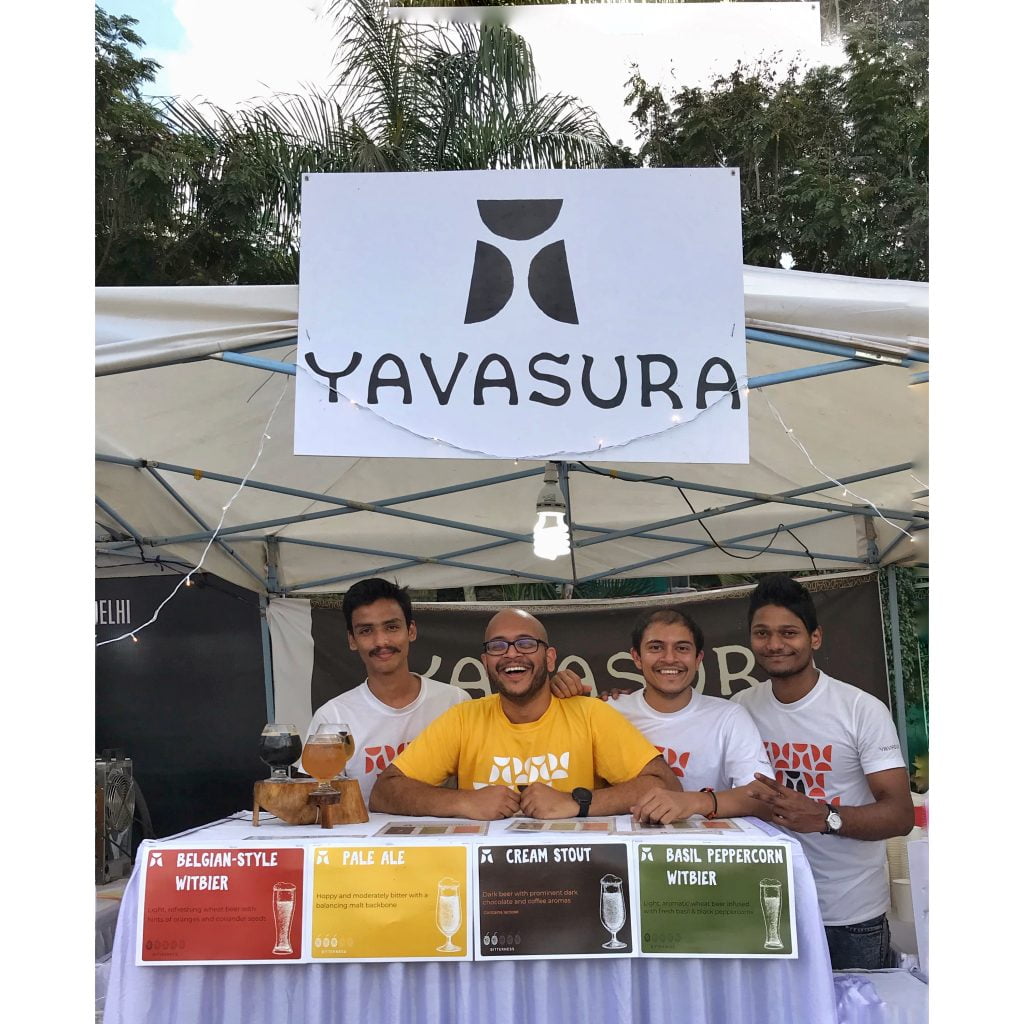 Finally, after 3 years of waiting we got our license! 
Countless of revisions to processes, trial runs, optimizing, and hiring a few amazing people, we were ready to kick off!
Check out where all we serve!