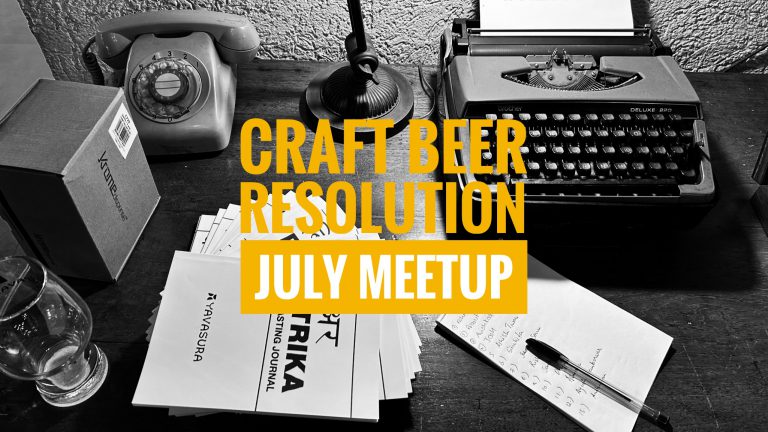 Last year, we (the people at Yavasura) tried and failed to try drinking newer styles of beer. We ended up drinking our go to favourites- IPAs, Pilsners and Witbiers! But this year, we are doing this differently- increasing more accountability by discovering more craft beers with you!
Want to be a part of the Craft Beer Resolution 2023? Sign up below!
We are going to meet once a month (mostly on a Saturday evening) and try out new styles of beers. We decided to start with Pune to begin with and decided to take it to Mumbai from April! What's more- we'll also do some research on the style and give some cool facts, bust some myths about each style every month!
How are we doing so far:
January: Stouts at Hooman's, Baner, Pune
February: Saison at Murphies, Koregaon Park, Pune
March: Irish Red Ales at Alag Asmaan, FC Road, Pune
April: Pilsener at Dockway, Pune and Woodside Inn, Mumbai (Bandra)

May: Gose at Boteco, Pune and Leaping Windows, Mumbai (Versova)

June: Tipsy Duckling, Pune and The Little Easy, Mumbai (Bandra)

Let's do this?

WHERE TO GET YAVASURA ACROSS MAHARASHTRA: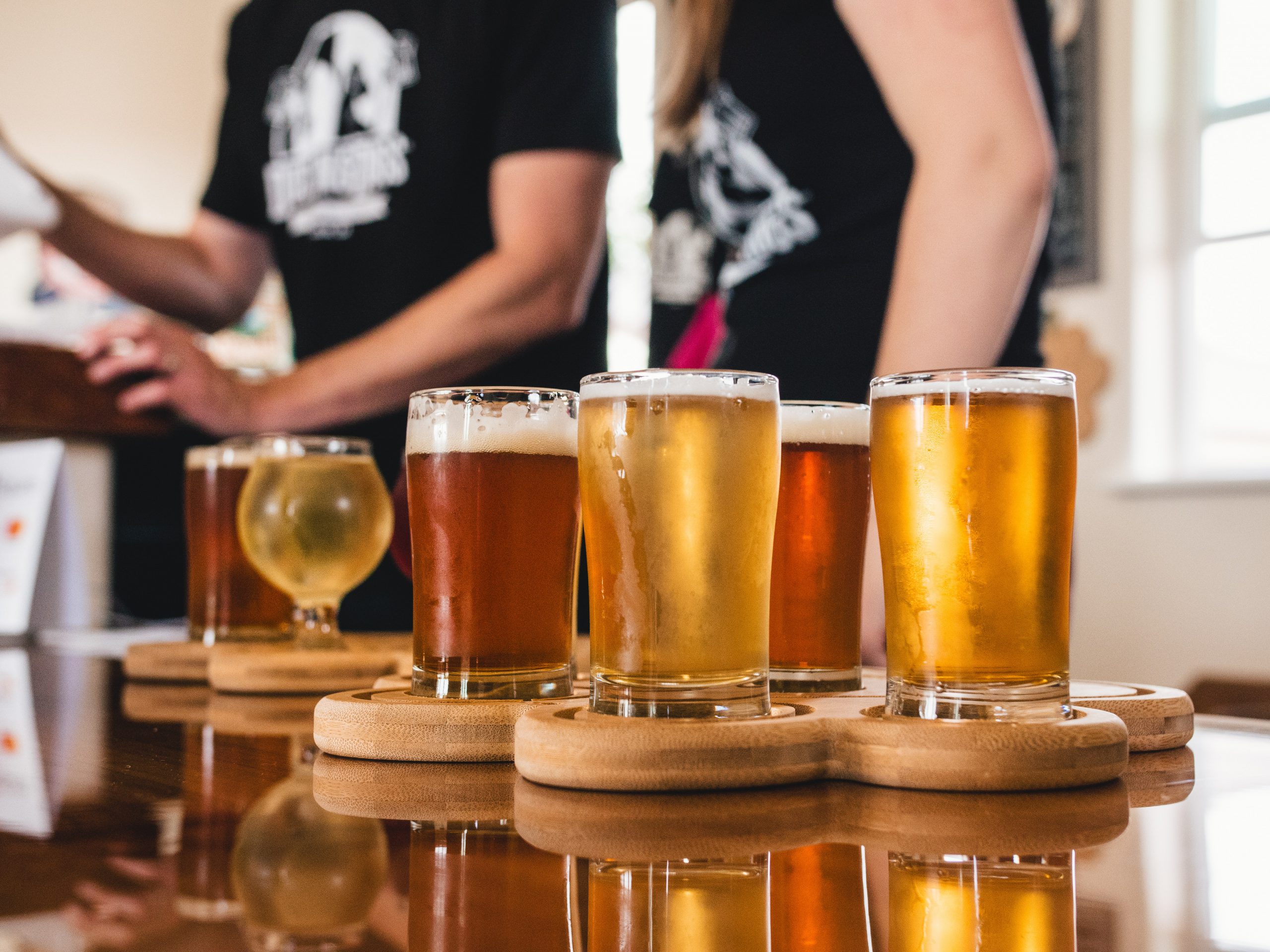 CRAFT BEER is better for business
Hello there! Are you wondering if craft beer is good for your business? We absolutely think so and can tell you why! Please click on the button below to find out more and let's do this!
The state government has asked alcohol companies to stop home delivery of alcohol. Take-away of beer through growlers, however, is on! 
Want to buy craft beers from Yavasura? Message us here for all growler/take-away related queries: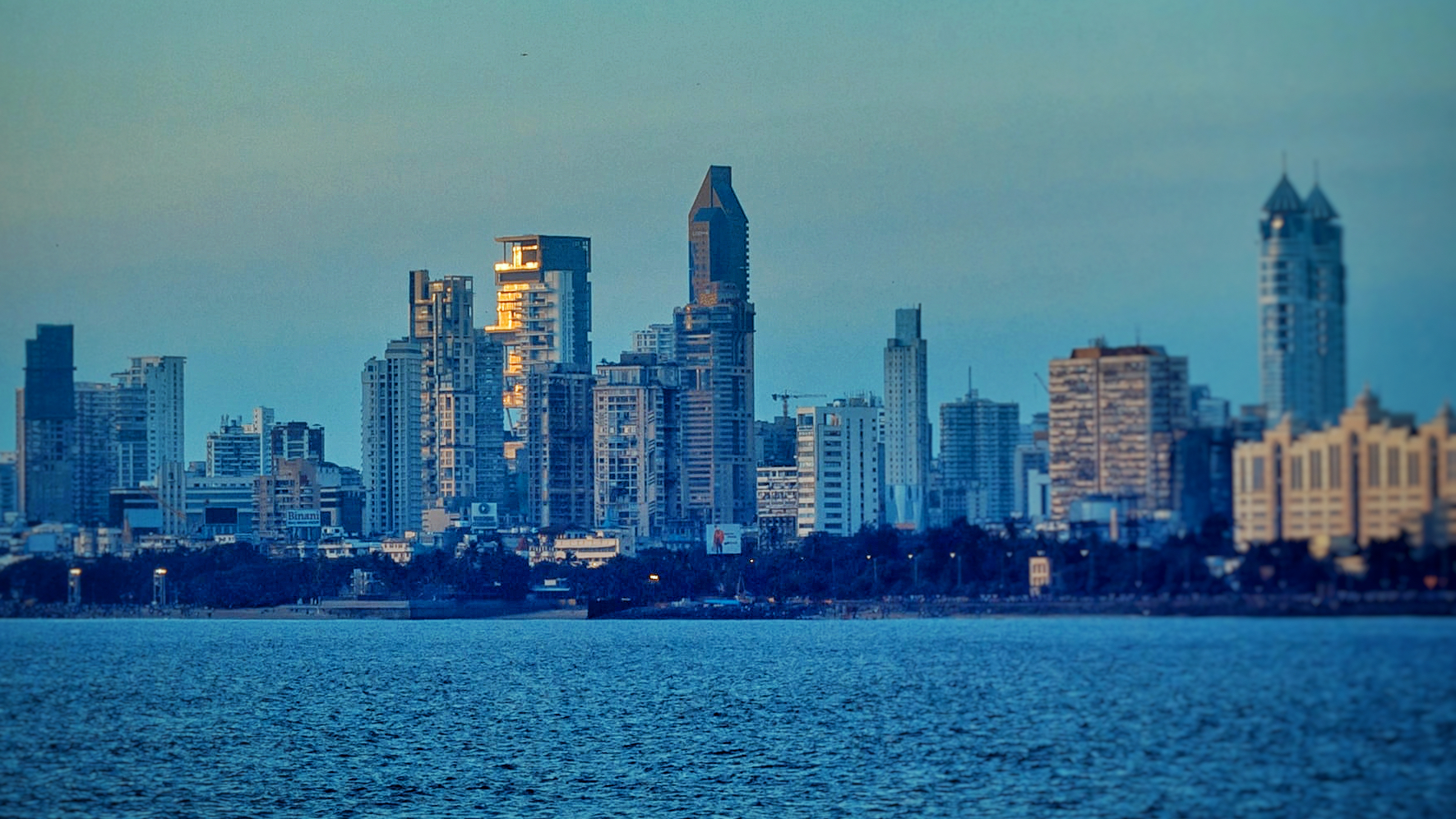 We are now pouring in Mumbai!
We've started serving Yavasura craft beers in Mumbai now! We're currently serving: (list will be updated periodically, click for more information)
We can serve only in bars and restaurants across the state of Maharashtra. See where you can get Yavasura closest to you below: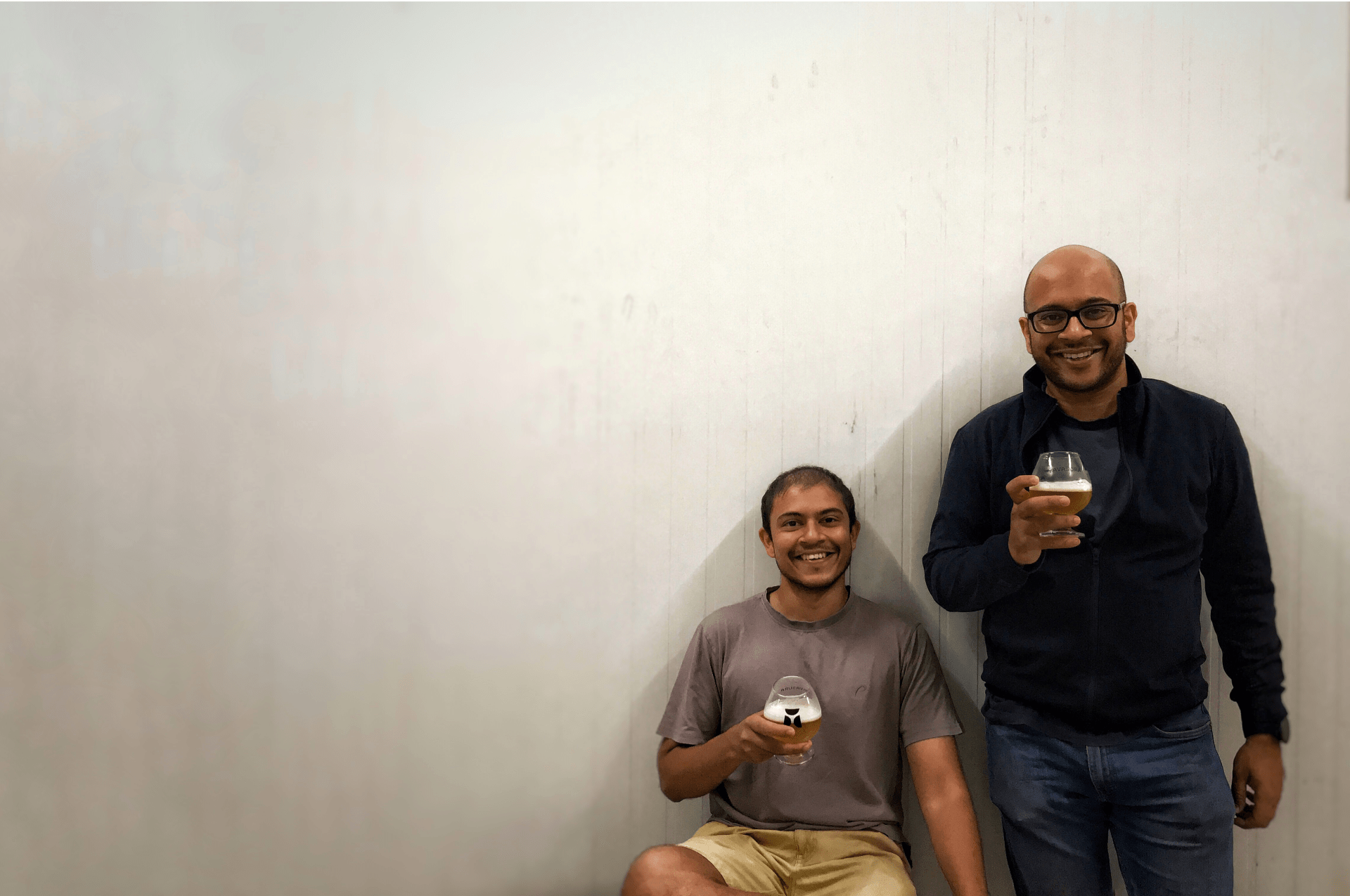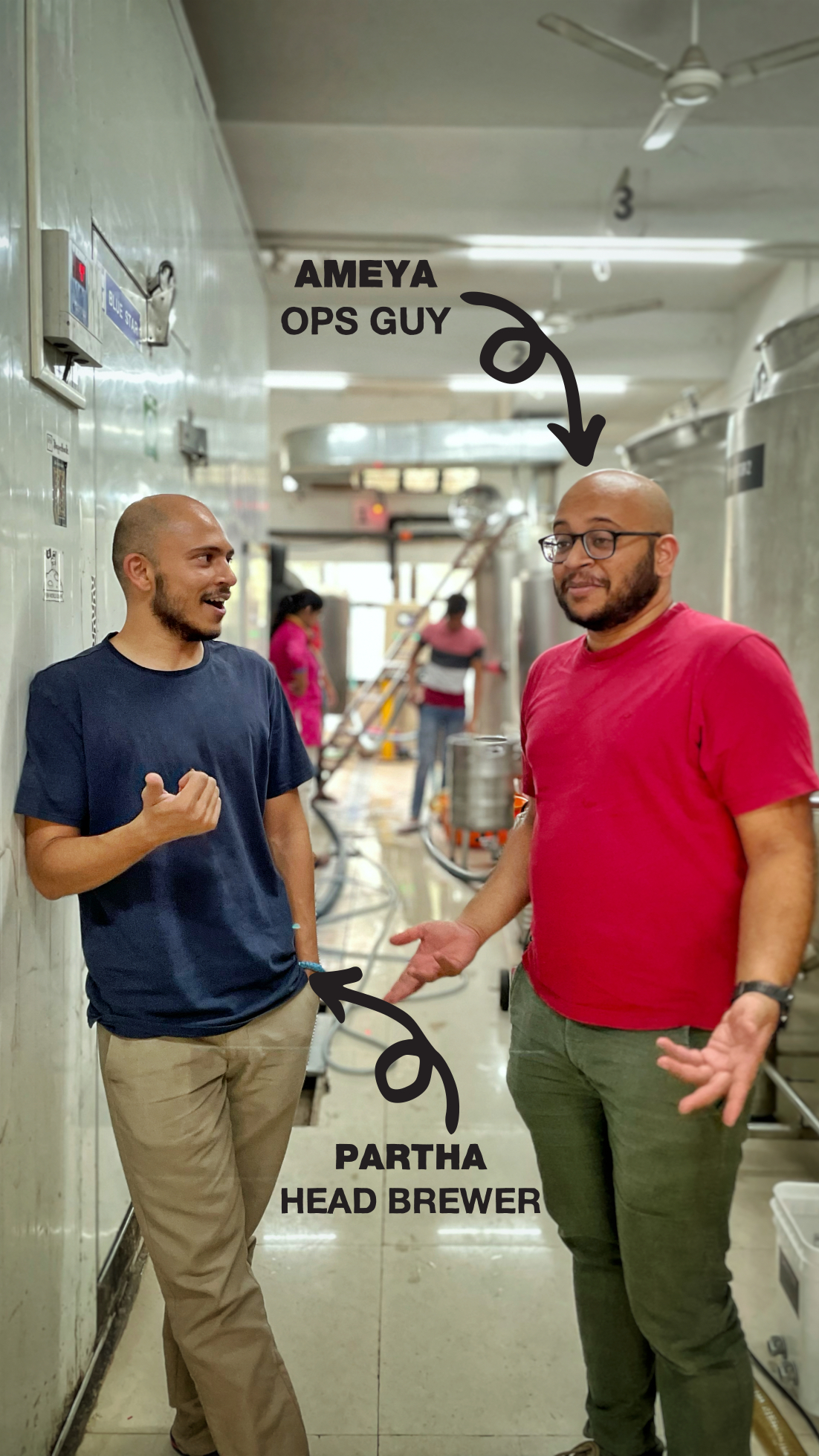 Hola, amigos! We are two brothers born and raised in Pune, India. When we are not obsessing over
beer, you will find us tending to our rooftop garden, petting dogs, practicing our broken Spanish
and/or singing on top of our lungs. We're so glad you decided to join us, and we cannot wait to serve
you a big, cold glass of Yavasura.
I'm a chemical engineer, entrepreneur, tree-admirer and a world-class napper. Most days you will find me indulging my sweet tooth and then running it off on the hills in Pune city. I'm obsessed with efficiency and data, and thus I love looking after the business and operations at Yavasura.
While Ameya is busy crunching numbers, I get to brew liquid gold. I'm also an engineer, a self-taught brewer, a semi-professional singer, and the slowest eater you'll ever meet. You'll often find me sipping on cold chai either reading up on random trivia or thinking of new ways to incorporate our home-grown herbs into the beer of your dreams.
Yavasura literally means beer in Sanksrit. We have been making and selling beer since 2019. We make craft beers that we love to drink and that are interesting. One of our flagship beers, the Basil Peppercorn Witbier, was brewed because we wanted to use the excess basil growing on our terrace garden. We aim to make craft beer accessible, less intimidating and delicious.